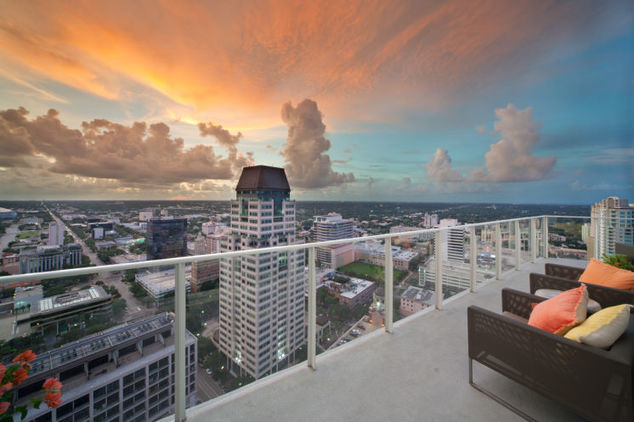 MIAMI — Could Nashville be a major competitor to Tampa Bay? Will America's "historical" rent crisis affect bay area home sales? Will fewer Canadians be buying?
Source: www.tampabay.com
Tampa Bay is Florida's best kept real estate market. With amazing lifestyle amenities, miles and miles of beaches and a broad range of entertainment options, more people are discovering what locals have known for years.