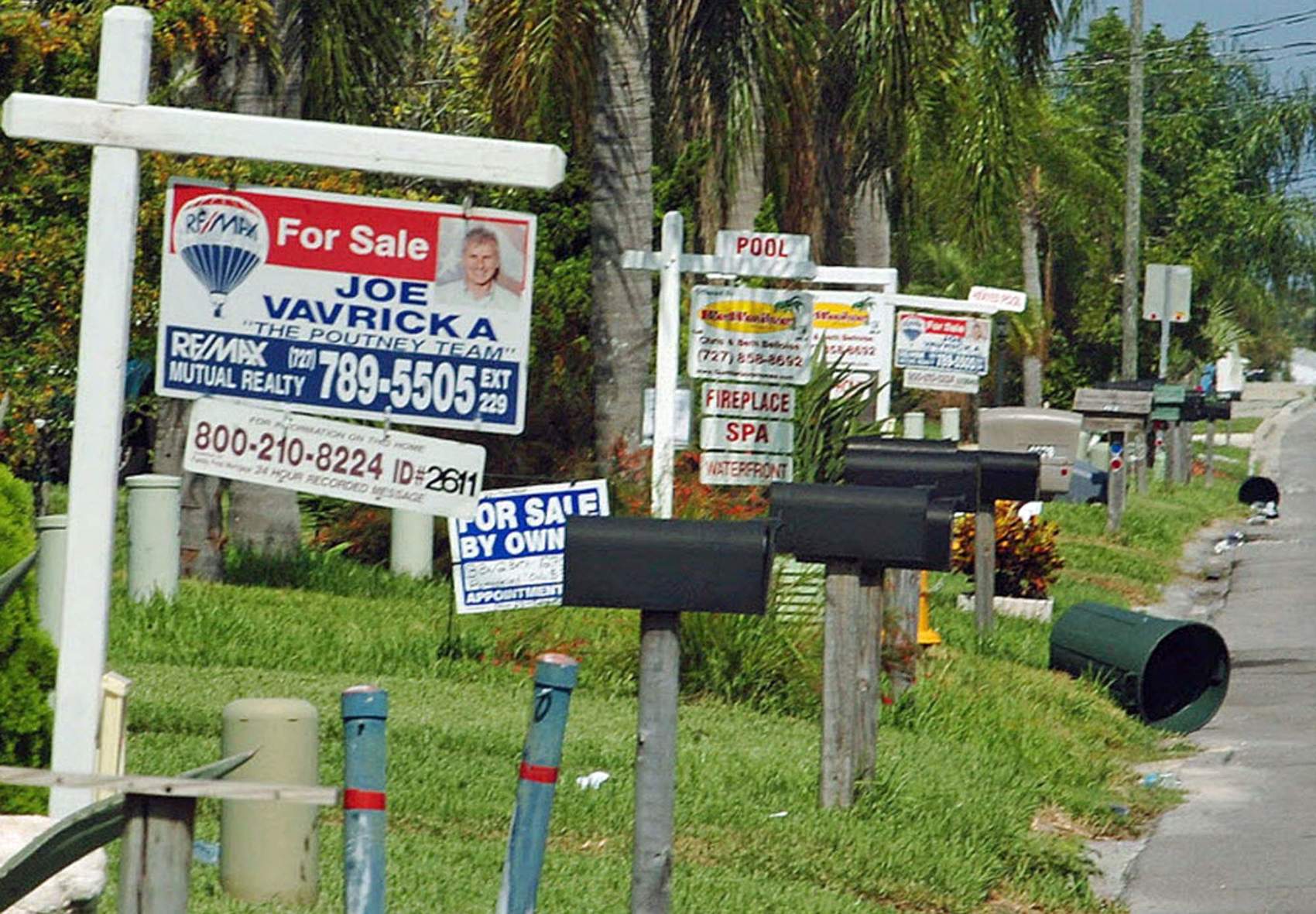 NEW PORT RICHEY — Pasco County housing sales surged in August as real estate agents statewide enjoyed more closed sales, higher median prices and a tightening inventory, according to the lates
Source: www.suncoastnews.com
"Home sales in Florida are beginning to moderate, even as inventory gets tighter," said Florida Realtors Chief Economist John Tuccillo. "The August gains in sales for both single-family homes as well as condos and townhouses are lower than they were in the late spring and early summer. We expect the pace of growth to be typical for the rest of the year.
"Both time on market and months of inventory are down, but they present very different pictures. Houses at all price levels are selling faster than they were a year ago, but months of inventory have actually increased somewhat at prices above $300,000. We are still seeing significant inventory tightness in the lower price ranges.
"That trend, together with rising rents, poses something of a challenge for companies seeking to relocate to Florida in need of potential workforce housing."
Inventory continues to tighten, with a 4.3-months' supply in August for single-family homes and a 5.2-months' supply for townhouse-condo properties, according to Florida Realtors. Most analysts consider a 6-month supply of inventory as the benchmark for a balanced market between buyers and sellers.
– See more at: http://www.suncoastnews.com/su/list/news-pasco/housing-market-maintains-strong-momentum-20151002/#sthash.GgtOmpyc.dpuf