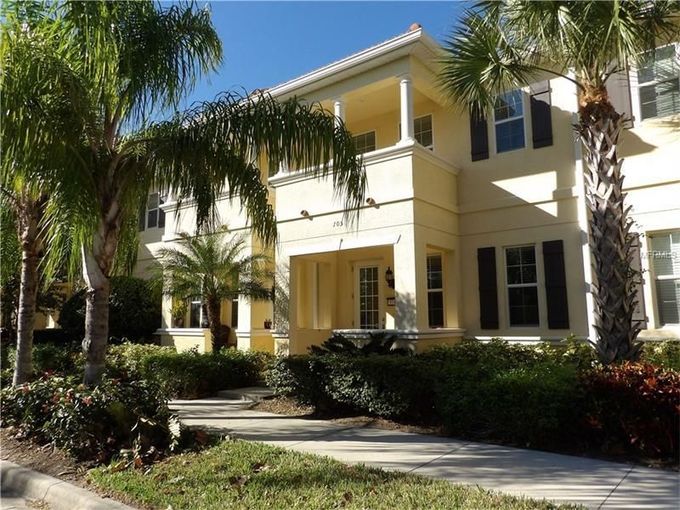 Retirees looking to downsize and cut costs are going to be one of the largest groups of buyers next year. We found 10 homes in their top markets for 2016.
Source: www.realtor.com
Sarasota and Ft. Myers come in at numbers 4 and 5 respectively on the top 10 list of most senior-friendly places to retire.