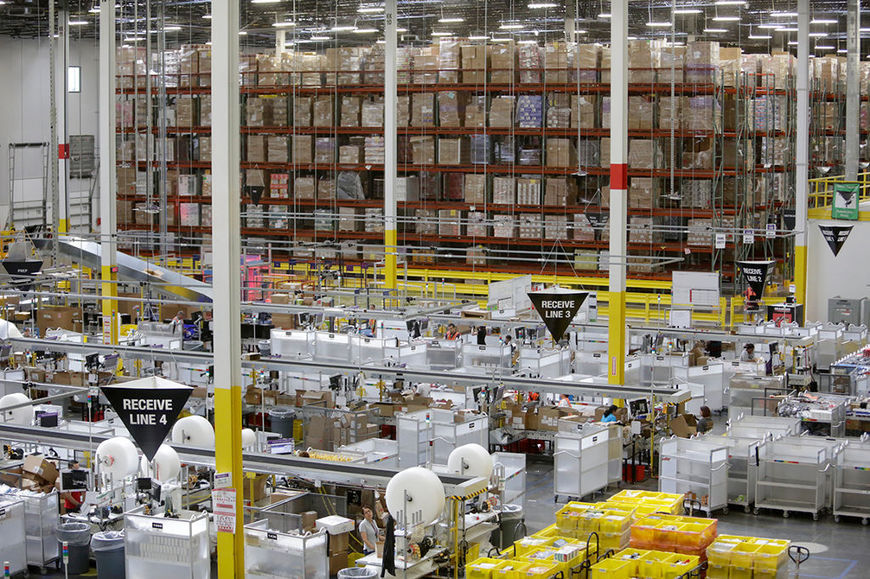 RUSKIN — There's enough steel inside to build the Eiffel Tower — twice. If all the conveyor belts inside were laid out in a straight line, they would stretch farther than 10 miles. Hundreds of robots — including self driving vehicles — scoot around inside.
Source: www.tampabay.com
The Amazon fullfillment center in the surburban area of has more than doubled its workforce, from 1,000 full-time employees to more than 2,500 since September of 2014.
This increase in workers has been a boon for apartment owners and retail in the surrounding submarkets including the I-75/Crosstown area of Brandon.