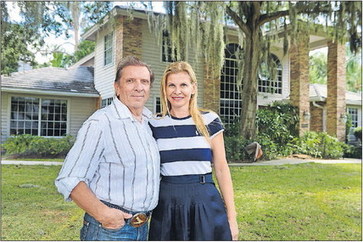 Source: sarasotaheraldtribune.fl.newsmemory.com
Florida remains the most popular state for international buyers of U.S. residential real estate, but rising home prices and less favorable exchange rates reduced the number of sales to foreigners in the Sunshine State over the past year.
Foreigners purchased 44,000 existing residential properties in Florida during the 12-month period ended in June, down by 8,300, or 16 percent, from the previous year, according to a new study by the National Association of Realtors which was off 33 percent from the peak of 66,100 international sales recorded in the July 2009-June 2010 year.
The dollar volume of international sales totaled $23.7 billion, 24 percent of the state's total residential sales and higher than the prior year's 19 percent.