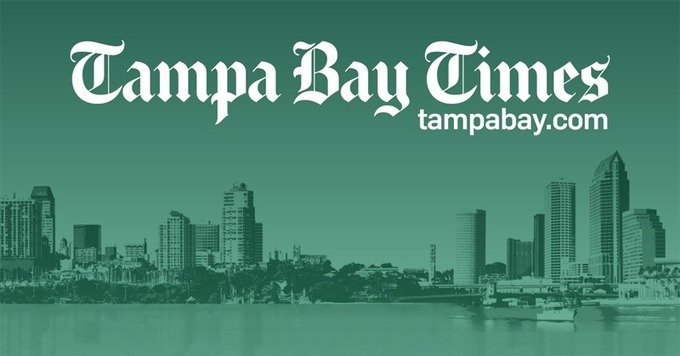 TAMPA — After six months of negotiations, the Tampa Hills­borough Expressway Authority agreed Monday to sell about two-thirds of an acre to Tampa Bay Lightning owner Jeff Vinik and Cascade Investment for $2.75 million.
Source: home.tampabay.com
Jeff Vinik's Strategic Property Partners (SPP) has completed another land transaction for approximately 2/3 of an acre for $2.75 million. The deal was with the Expressway Authority and allows the street system to be realigned to better enhance the traffic flow of the area.
Vertica Partners had represented SPP on all previous land acquisitions for the $2 billion project backed by Bill Gates' development company, Cascade Development LLC.