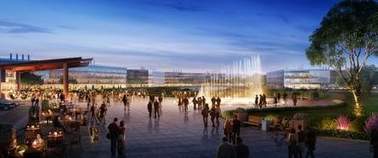 Lakewood Ranch will become home for a live-work-play research campus that managers at master developer Schroeder-Manatee Ranch Inc. expect to draw national biotechnology and life science players looking for a modern, collaborative environment coupled with classic Florida ambience.
Source: www.heraldtribune.com
Lakewood Ranch could become home to 260+ acre live-work-play research campus. The project would phase in over the next 20 years, but shows continued resilience and interest in the Sarasota market.