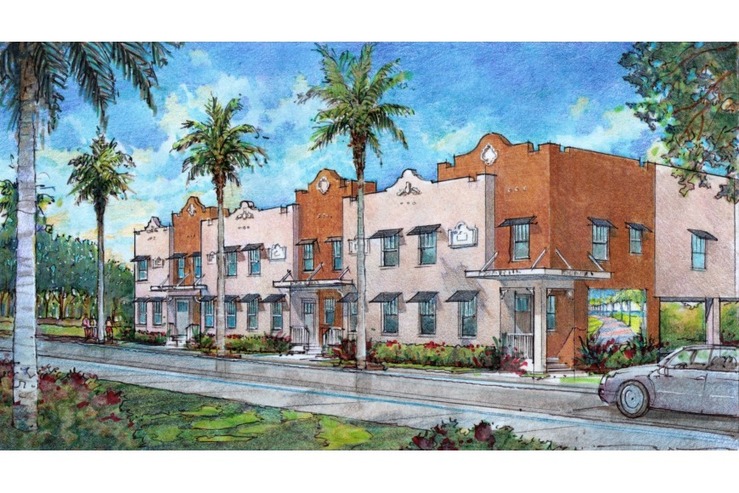 Kretzmer's donation will make possible five new townhouses on Cohen Way in the Rosemary District and help serve to house the more than 100 guest artists and apprentices FST houses each year.
Source: www.yourobserver.com
Local arts advocate and philanthropist Ernie Kretzmer has donated $500,000 toward the construction of FST's Rosemary Artist Housing Project. The housing initiative will expand the theater's ability to house guests artists by providing 20 new bedrooms in five new townhouses to be built on Cohen Way in the Rosemary District. This gift will allow the theater to start construction on the project, which is scheduled to break ground in early 2016.