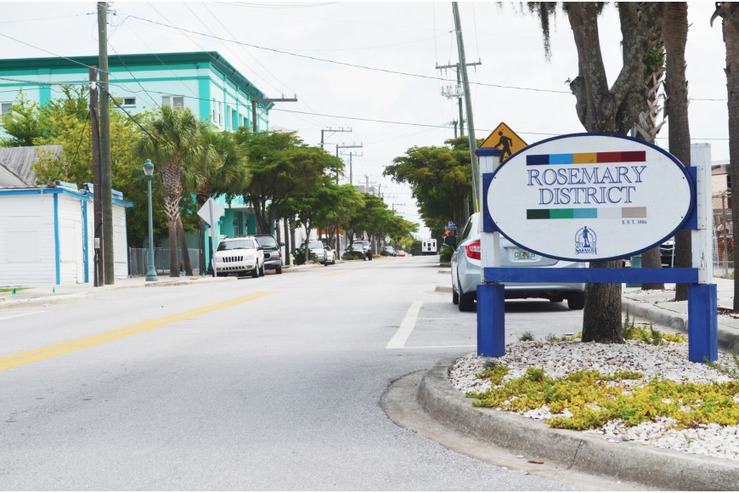 The Downtown Improvement District voted Tuesday to ask the city of Sarasota to implement a task force to expand the DID north.
Source: www.yourobserver.com
The Rosemary District is fast becoming the hottest redevelopment play in Southwest Florida. Adjacent to a thriving downtown core, the Rosemary District as truly an unpolished gem hiding in plain sight. The district is already seeing significant investment in less than one year since an overlay district was put in place to attract future development and investment.
Sarasota Flats is the newest apartment development project from a joint venture between Framework Group headed by Phillip Smith and Vertica Partners founded by T. Sean Lance and Max Boehmer.
This project will feature 228 units on 3 acres and is positioned directly off Fruitville Road between Lemon Street and Central. This project will further enhance the district and community at-large and will be something that neighbors and community leaders will be proud to showcase.