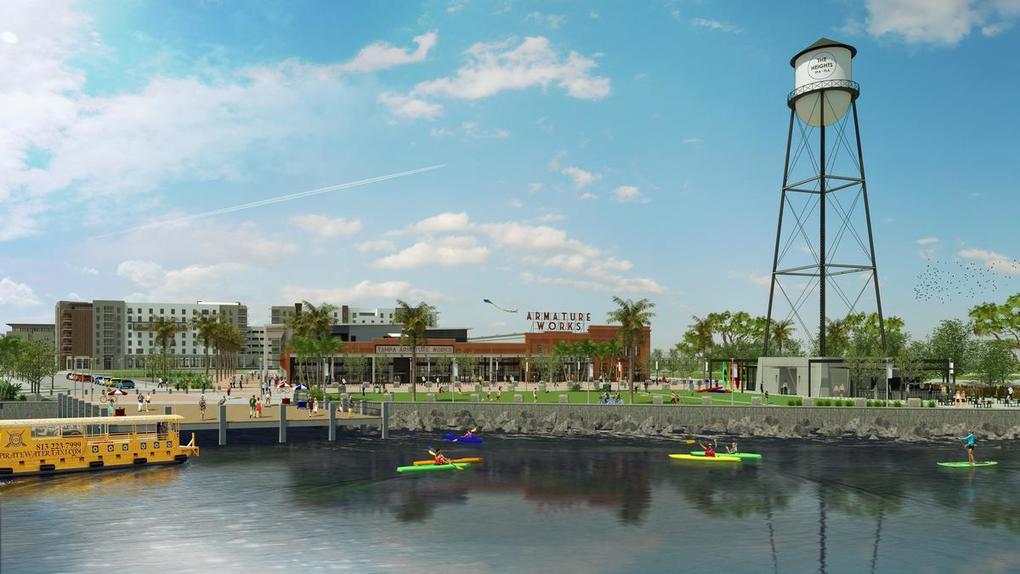 It's another sign of progress for the project.
Source: www.bizjournals.com
SoHo Capital, the developers of The Heights, said Monday that it has signed Atlantic Beer & Oyster, which will be an outdoor restaurant along the extended Tampa Riverwalk. The Heights is a mixed-use development planned for 43 vacant acres on the Hillsborough River, overlooking downtown Tampa.