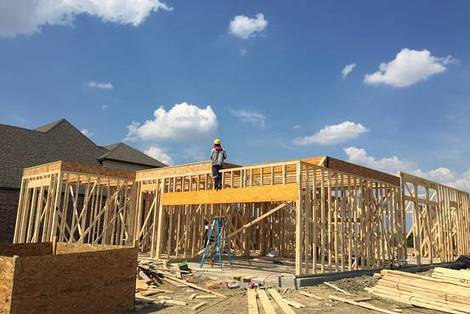 Where did all the construction workers go?
Source: blogs.wsj.com
Home builders are facing delays and rising costs as they struggle to find enough construction workers.
That's partly a function of the housing boom and bust, which helped push industry-wide employment above 7.7 million in 2006, only to watch it come crashing down by nearly 2.3 million over the next five years. While builders are used to ups and downs, the most recent bust was extreme in magnitude and duration.
While this can be viewed as a problem, it can also be viewed as a positive since unfettered growth can be somewhat constrained. This does produce an uptick in labor costs, but it appears to be offset for the time being by lower commodity costs.