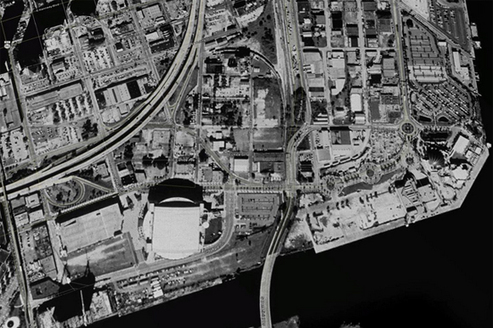 Investments in several condo and apartment developments, plus new shops, offices and a planned medical school, make the Channel District in downtown Tampa the hottest real estate market in the Tampa Bay region.
Source: www.83degreesmedia.com
The Channle District in downtown Tampa is one of the hottest submarkets in the Southeastern United States. Currently, about 3,300 people now live in the district, and that number will grow to about 5,000 when projects currently under construction or seeking residents are completed and full.
With the addition of Jeff Vinik's Strategic Property Partners project, there is nearly $3 billion in projects under development.
Vertica Partners principals, T. Sean Lance and Max Boehmer have sold the land for the majority of the projects in the area including exclusively representing Vinik's group on their land acquisitions in addition to the land for PierHouse Apartments, Florida Crystal's Channelside Apartments and Phase II for The Place at Channelside Condominiums to name a few.