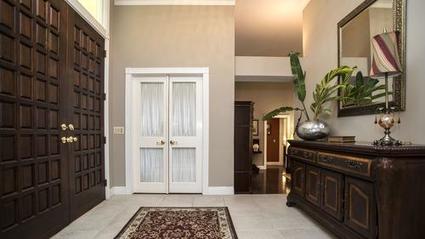 The same group with plans for a 23-story tower in downtown Tampa has a vision for a prime parcel in Sarasota's urban core.
Source: www.bizjournals.com
A mixed-use tower in downtown Sarasota is in the works for a prime parcel of the urban core — the corner of Second Street and Central Avenue, across the street from Whole Foods Market.
Atlanta based Carter is planning a 10-story tower in the and is one of several development projects in the downtown Sarasota area. Vertica Partners and Framework group have partnered together on a 228 unit project across the street on Fruitville and Central for a 228 unit project expected to break ground 1Q 2016.