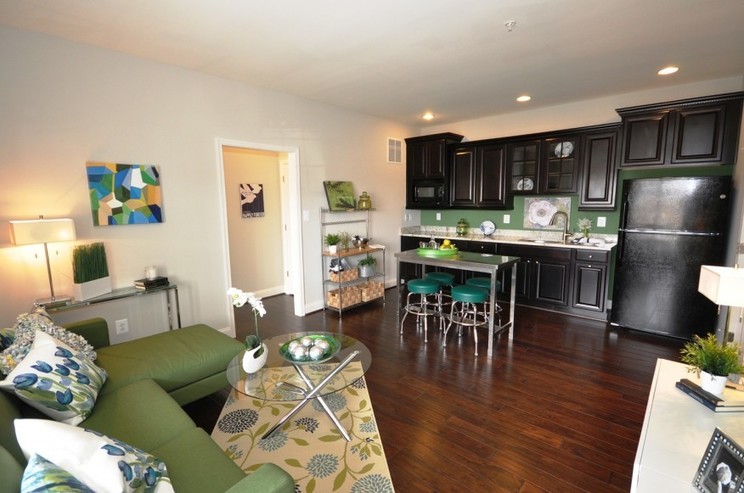 A Merrill Lynch/Age Wave analysis finds retirees and those nearing it want their "best house ever" and will move for it. BUILDER's John McManus reports.
Source: www.builderonline.com
39% of pre-retirees want to move to the South Atlantic (includes Florida) region of the country making it the number one region in the United States.