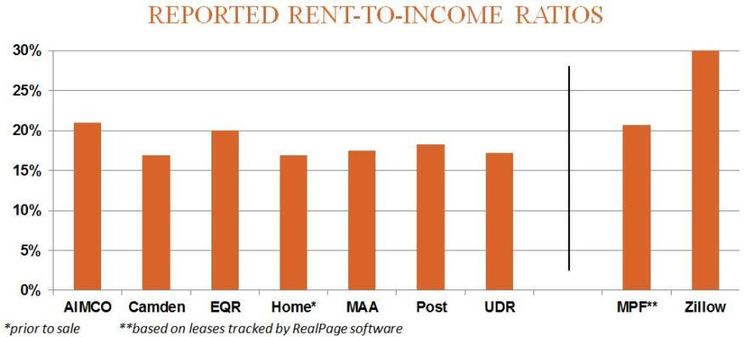 The idea that the conventional, market-rate apartment market is anywhere near an affordability crisis—or that owning is cheaper than renting in many markets—is simply wrong.
Source: www.multifamilyexecutive.com
Is the apartment affordability concern overblown? The majority of new apartments being constructed in the US are geared toward the upper end of the luxury market. The questions remains on exactly how deep this market is.
Class C and B properties are by default a more affordable option. They are typically located, in good areas, but maybe not premier main and main spots. The also may not offer all the bells and whistles of their Class A cousins, but provide a relatively affordable option in lieu of the true costs of homeownership.
Time will ultimately tell if the homeownership rates shift back to more "normal" levels or if renting, and the mobility that comes with it, is the new norm.