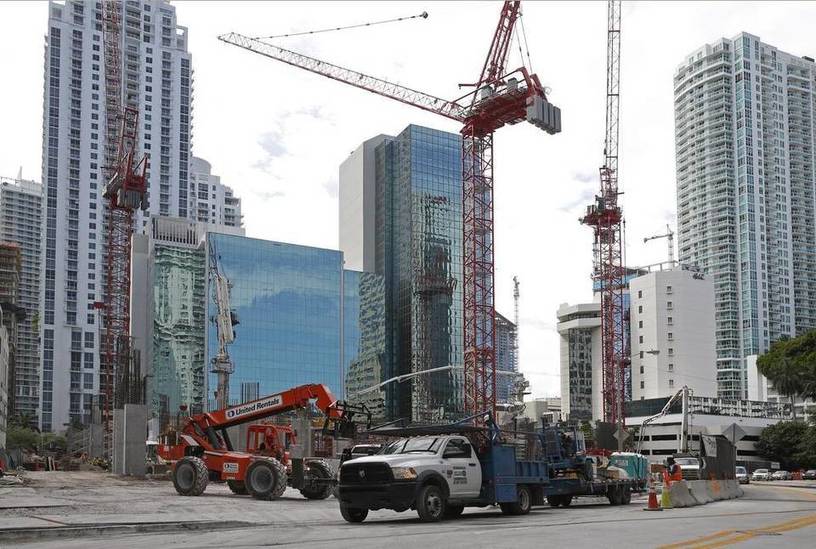 The future is in question for at least a dozen new condo projects that were originally proposed to be developed east of Interstate 95 in the tricounty South Florida region since this current real estate cycle began in 2011.
Source: www.miamiherald.com
From our perspective this is more of a healthy correction or pruning of the pipeline. Things were certainly getting a little frothy. We do not necessarily feel this is a major inflection point in the south Florida condo cycle but more a moderation in the pace to achieve more long term and sustainable growth. Of course time will tell….