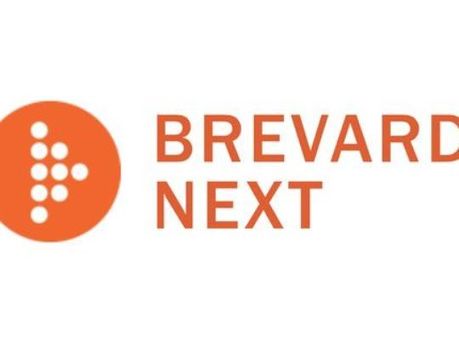 Brevard has seen a housing rebound in sales and prices over the past two years, but it's not millennials fueling that recovery.
Source: www.floridatoday.com
Early in 2015, the U.S. Census Bureau reported that Florida had one of the largest declines in home ownership in the nation during the past decade, going from more than 73 percent at the start of 2005 to just under 65 percent at the end of last year.
The only states with steeper declines were Nevada, North Dakota, Minnesota, Alabama and Arizona.
Last year, the Census Bureau reported Florida had passed New York in population to claim the rank of the country's No. 3 state, with almost 20 million residents, fueled mostly by people moving into state. For instance, Census data showed that the Sunshine State is gaining about 25,000 more New Yorkers than it loses to New York each year.