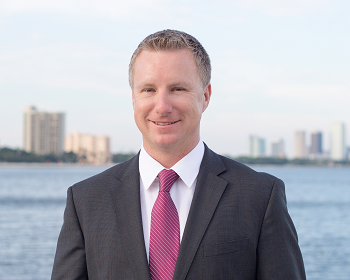 T. Sean Lance ALC, CCIM
Principal
Sean is a 10 year commercial real estate veteran and former Partner, Managing Director and head of Troubled Assets for a global brokerage firm based in Florida. Sean has nearly $600,000,000 in career multifamily and mixed-use investment sales and development transactions with project values exceeding $1.5 billion. Sean has earned numerous national and local industry awards identifying him as one of the top brokers in the business.
E-mail: sean@verticapartners.com
Phone: 813.240.1888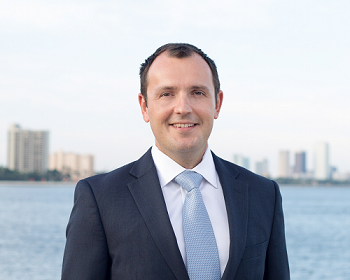 Max Boehmer
Principal
Max is also a 10 year real estate veteran and former Director of Sales for a national lender with over $500 million in transaction volume and an additional $250+ million in real estate brokerage volume. Max has held advisory roles for equity investment groups focusing on acquisitions, due diligence and portfolio management. Additionally, Max has won several national and regional top 40 under 40 awards in 2014, including the Pinnacle Award recognizing him as one of the top 20 entrepreneurial brokers in North America.
E-mail: max@verticapartners.com
Phone: 813.390.5724